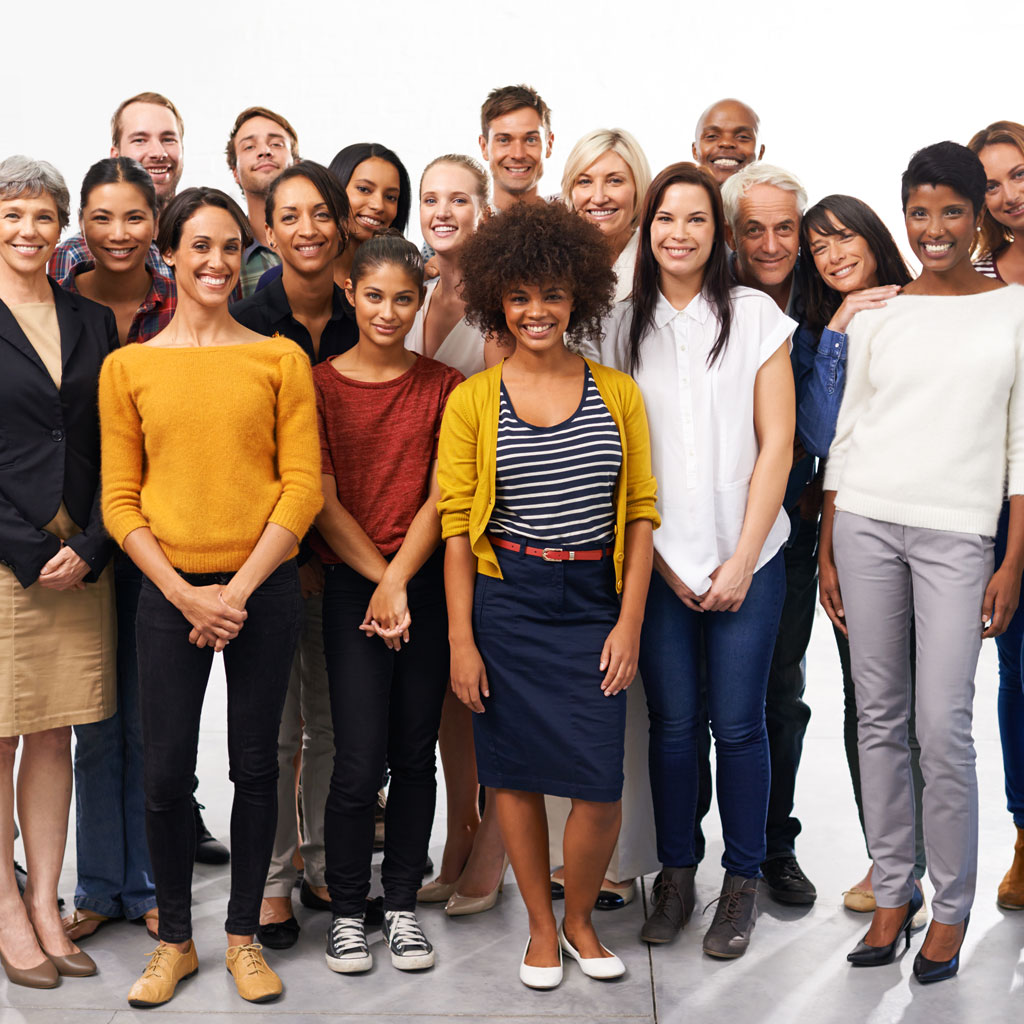 About us
Job Offers
Languages change your life
Work with us!
With over 300 language schools worldwide and roots in Switzerland, inlingua relies on the best and brightest in all it does – from effective teaching to efficient administration. Our working environment is international and multicultural – that goes without saying. Moreover, inlingua is decidedly business-oriented and that means focused on success.
Does it appeal to you?
We look forward to receiving your full application documents by post or e-mail.