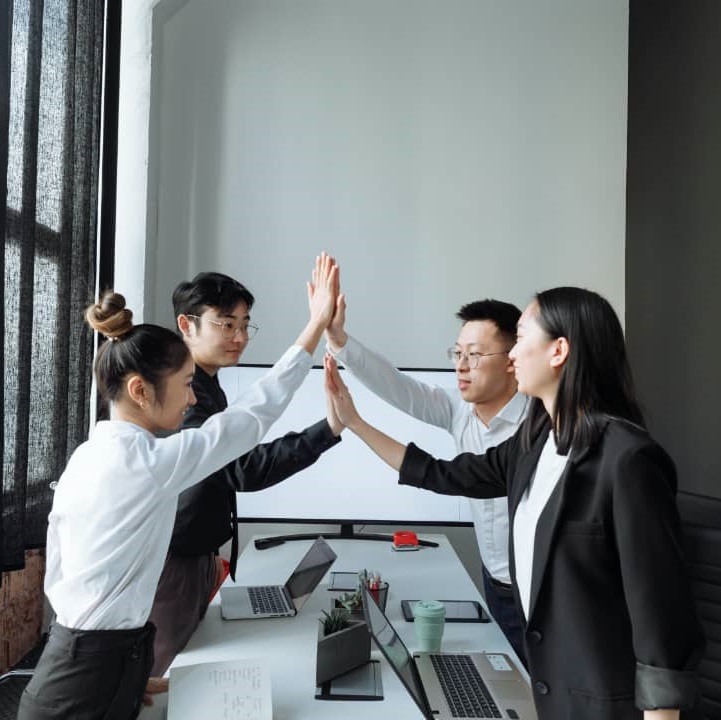 About inlingua
Sekondi-Takoradi
How do we teach
Language skills for Lifelong success
What systems do we use to teach languages ?
Achieve your business, professional and personal goals through our language courses.
We offer practical solutions for language learning in the twinkle of an eye with:
Face-to-face learning + online learning
The blended learning technique combine the face-to-face learning (students learn in class with a teacher) and the online learning, in which the students practice their language skills on my.lab system at their own pace.
The virtual classes are conducted through zoom. Students are sent a zoom link and can attend classes remotely at their convenience.
Online learning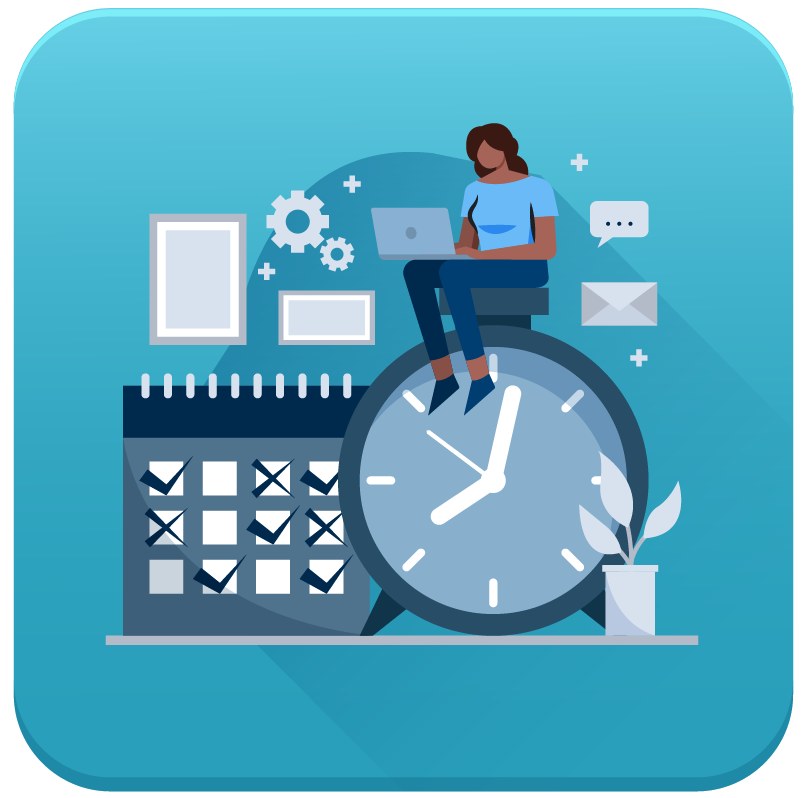 Face to face learning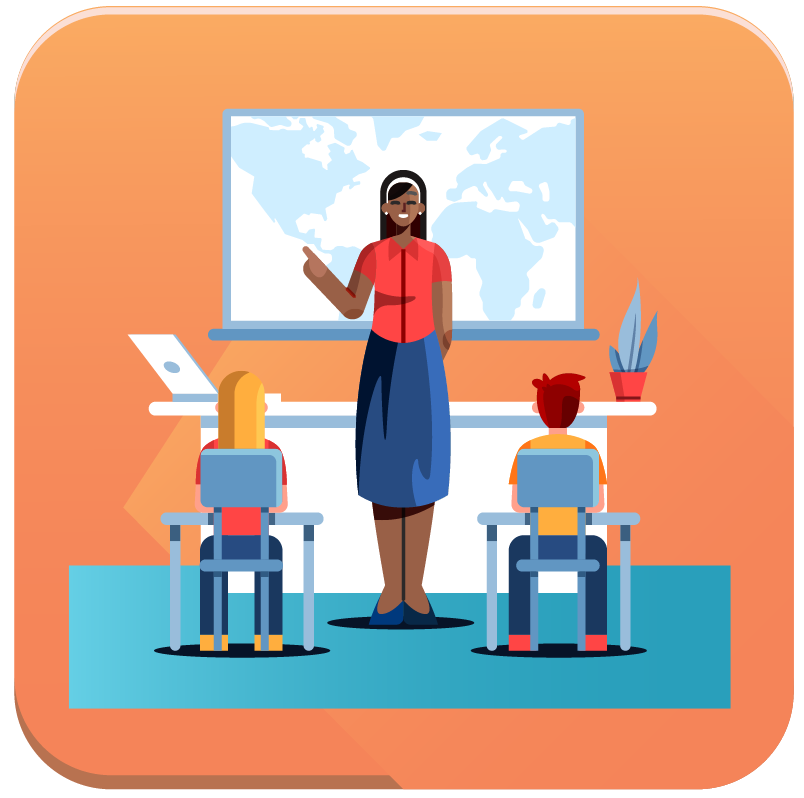 Virtual Learning