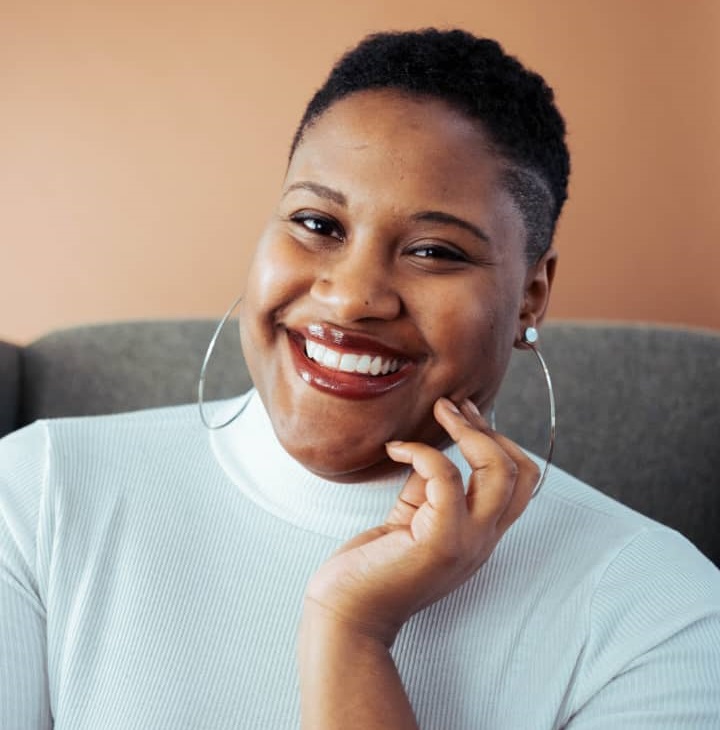 About inlingua Sekondi-Takoradi
Inlingua method
Language skills for Lifelong success
What is the inlingua method ?
Inlingua's unique expertise in language training assures you rewarding outcomes. Inlingua is known for its high performance and positive results in using a unique method for teaching languages across the globe. This method has been proven both efficient and effective in improving students' skills.
In the classroom the language trainer focuses on developing and improving students' language skills by giving them opportunities:
To always use the target language
To learn the new language through concrete examples
To learn from their mistakes in a friendly and encouraging atmosphere
To express their ideas in a creative manner
To practice the target language as much as possible
To participate actively through a variety of techniques and in a fun atmosphere
Lots of interactions make the classes very lively and dynamic. Inlingua trainers use a positive approach to correct students' errors and pronunciation. They instruct small groups to enrich students' learning experience. Based on our experience, this technique has proven the effectiveness of the teaching method, which can also be assessed by students' immediate improvement.