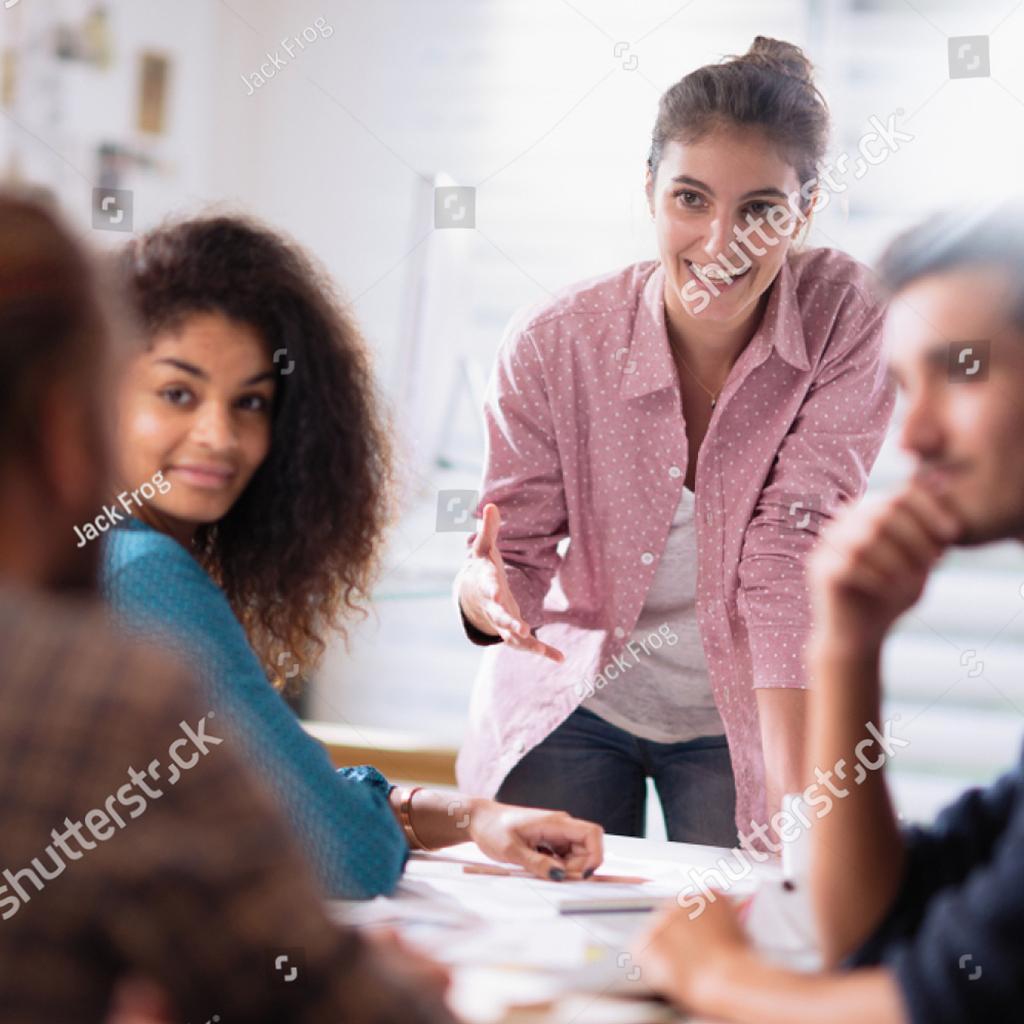 Language Courses
German Courses
Languages change your life
[inli_course_form course_list_link="url:https%3A%2F%2Fnew.inlingua-ghana.com%2Fsprachkurse%2Faktuelle-kurse%2F|||"]
Why learn German with inlingua?
With inlingua,
your learning experience will be intensive as well as lots of fun,
your trainers will be highly motivated and pedagogically trained
your learning method will be successful and effective and
your time will be spent on reaching your individual goals.
What courses?
Whatever you are looking for – we can probably provide it: evening or daytime group courses with only 2 to 5 participants, diploma courses with very high success rates, private courses, intensive courses, modules for business, distance-learning with inlingua's exclusive learning platform "Virtual Classroom" or courses in your company – you name it!
You will learn the language in an inspiring and safe atmosphere in our small groups with 2 to 5 participants. Due to the inlingua method, you will be the one speaking, rather than your trainer.
You will find courses at all language levels: from beginner courses at A0 to advanced groups at close to native speaker level C2.
Should you already have some previous knowledge of the language, we will be able to place you in ongoing courses. This means that you can start immediately, rather than having to wait until a new course starts at your level.
Group courses can be booked in blocks of 10 or 20 weeks. Should you not yet have reached your goal, you can simply add further blocks as you go.
Should there be no convenient course in our overview for you, then please do not hesitate to contact us. We can start a new group with only two participants already. Let's find the best program for you in an individual consultation.
Levels
A0 / A1 / A2 / B1 / B2 / C1 / C2
Group Size
2 to max. 5 participants
Intensity
1x per week
Length
10 or 20 weeks
Day/Time
07:30 – 21:00 (Mo-Fr)
07:30 – 12:00 (Sa)
Our success rates say it all: more than 90% in English, German, French, Italian and Spanish diplomas, even if they are difficult. Successful exam results are the rule if they have been prepared with inlingua.
Reach the language level you need and then practise for the exam with inlingua.
We want to ensure that you feel well prepared and ready on the day of your exam. Therefore, we offer various support materials which clarify the exam process for you and prepare you for the day. We inform you about the exam form, the grading criteria and the exam process. Mock tests allow you to experience the exam in advance.
To follow a diploma course, you need a lot of discipline and work: we will plan this together with you and will accompany you along the way.
Which diploma is currently most relevant for you? Get in contact today and let us advise you.
Levels
A1 / A2 / B1 / B2 / C1 / C2
Exam Preparation Courses
Goethe Certificates
Group Size
Group: 2 to max. 5 participants
or individual classes
Intensity
Group: 1x per week
Individual classes: according to your needs
Length
Group: 25 weeks
Individual classes: according to your needs
Day/Time
07:30 – 21:00 (Mo-Fr)
07:30 – 12:00 (Sa)
Your schedule is irregular, you often travel, you would like to learn even more efficiently or you are interested in specific language topics? – Then an individual course is just the thing for you.
In private courses our trainer is there for you alone. Therefore, your course can become as flexible and individualised as you like; not only regarding dates, but also in terms of content.
In individual courses anything is possible: rapid reviews of existing language skills, exam training, preparation for a new role or job, language coaching for specific purposes, …
Our study consultant will be happy to compile an individual offer for you, based on your needs, goals and options. Regardless of which language you are interested in: German, French, English, Italian, Spanish, Portuguese, Russian or Swiss German.
Levels
A0 / A1 / A2 / B1 / B2 / C1 / C2
Group Size
Individual / DUO / TRIO
Intensity
According to your needs
Length
According to your needs
Day/Time
07:30 – 21:00 (Mo-Fr)
07:30 – 12:00 (Sa)
Our intensive courses are oriented towards beginners and focused on communication and oral practice.
They include 1.5h of teaching and 1.5h of individual work on the inlingua Online Learning platform.
During this course, the entire level will be completed. The final exam is included in the price and the inlingua certificate will be awarded once you have successfully passed the exam.
Levels
A1 / A2
Group Size
2 to max. 5 participants
Intensity
5x per week
Length
6 weeks
Day/Time
09:00 – 12:00 (Mo-Fr) or
14:15 – 17:15 (Mo-Fr)
Retain your language level and regularly practise the language in a relaxed atmosphere by speaking about interesting, diverse topics.
Our trainers select the topics for the group and facilitate the conversation. There is no defined course book and you can influence the choice of topics.
Spend a stimulating hour in conversation with your group and practise the language at the same time.
In order to enable a balanced participation in the conversations for everyone, we also ask participants for conversation classes to take our placement test.
Levels
A2 / B1 / B2 / C1 / C2
Group Size
3 bis max. 6 Teilnehmende
Intensity
1x 60 minutes a week
Length
at least 4 weeks
Day/Time
07:30 – 21:00 (Mo-Fr)